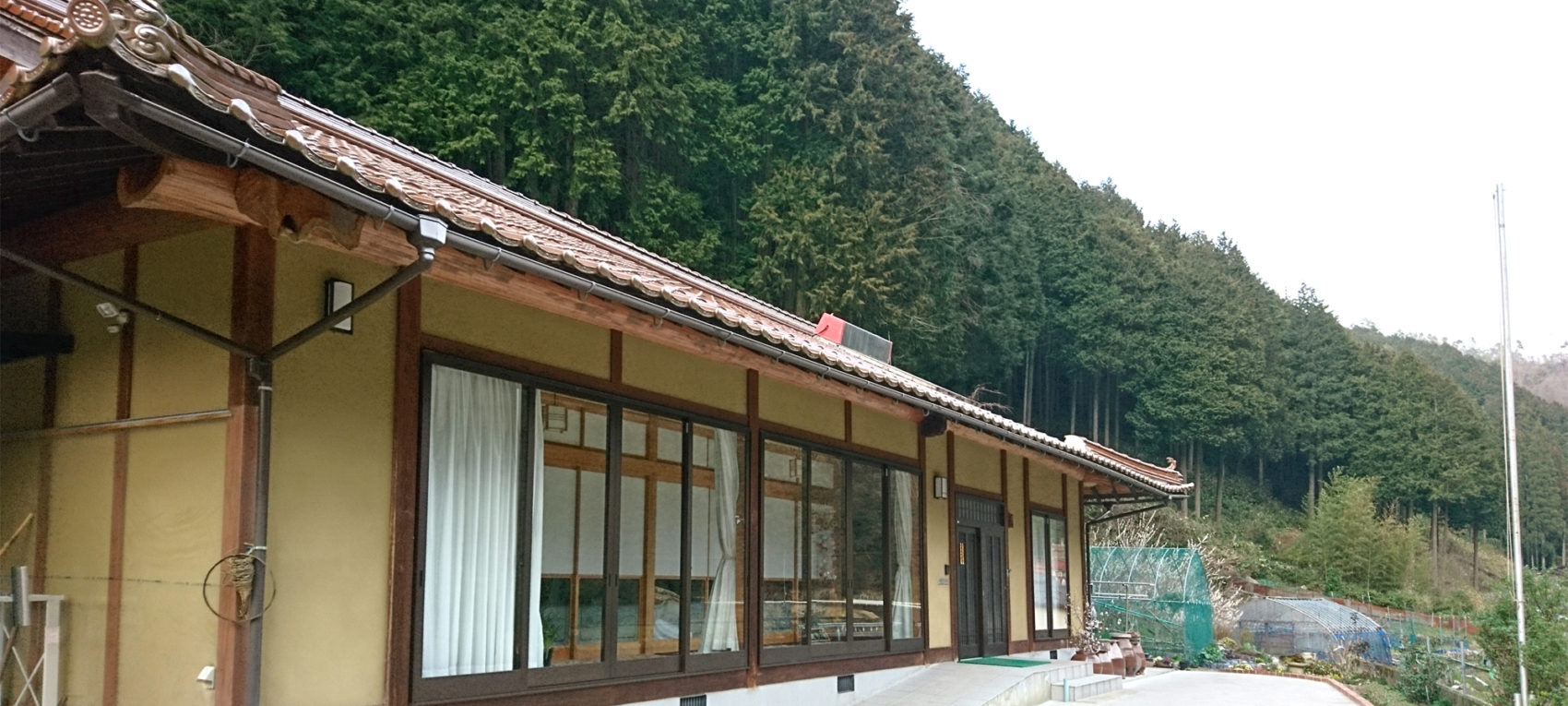 A rare vacation rental with an Ancient tombs made in the end of the late 6th century to the beginning of the 7th century in the garden.
You can enjoy old-fashioned work and local dishes taught by landlady, and game meat cuisine eaten on a barbecue table made by landlord who was a blacksmith.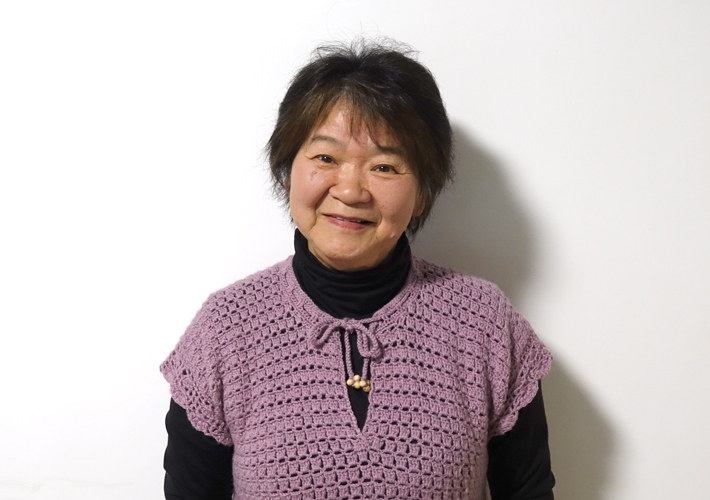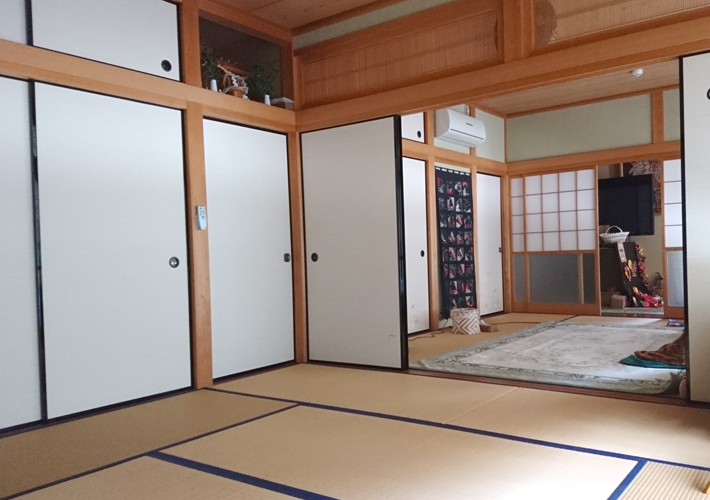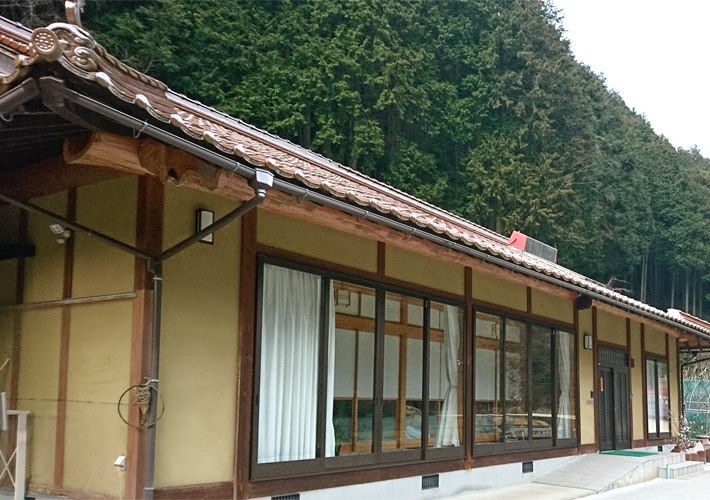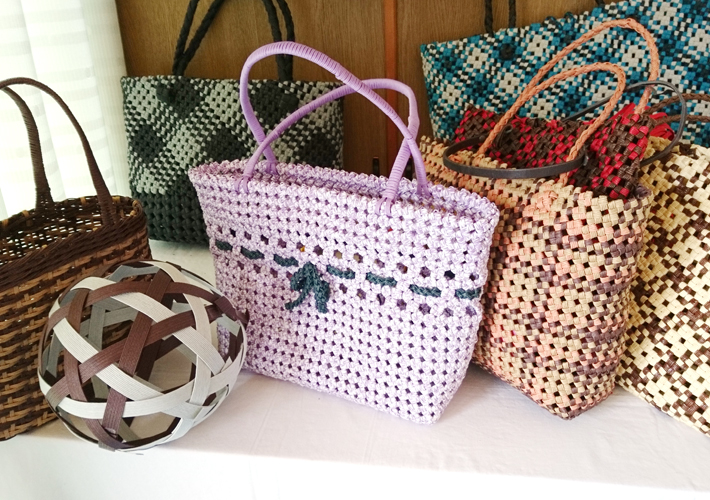 Name
Nobushi No Yado
Owner
Muneharu Isobe, Marie Isobe
Address
246-1,Yukita, Ohnan-cho, Ohchi-gun, Shimane,696-0506,Japan
Tel
TEL.050-5207-5612(Ohnan-cho Inaka tourism suisin kenkyukai )
International call (+81-50-5207-5612)
TEL.0855-88-0200
Reservation deadline
1 week before
Hotel fee
7,500 Yen (include breakfast & Dinner)
Experience period
Farm experience changes depending on the season
Paid experience
<Fee>
1,500 yen~
<Experience>
Vegetable harvest, dessert making, rice cake making, fishing, rice planting, chestnut picking, craft bag making, Bamboo ware
Accepting foreigners
○ (Japanese conversational level desirable but not necessary)
Food Allergy support
○
Room type
2 Japanese Tatami room
Accommodation capacity
6 people
Toilet type
1 Western style type 1 urinal type
Pick up service
Ohasa IC, Michinoeki Mizuho
Internet
Wi-Fi 【○】
Here is the history of Japan.
Here is the area where the water is beautiful.The natural monument Genji Hotaru (Fireflies name) said to live in the clear stream is dancing.
Sake making is popular because rice can be obtained well.(Local sake brewery name is "Ikezuki")
Traditional culture remains in this town because it is a fruitful town.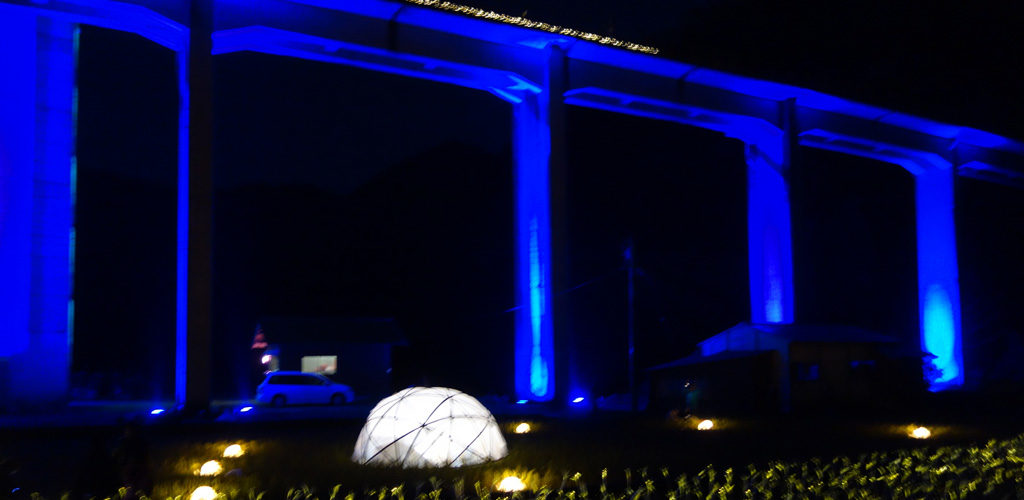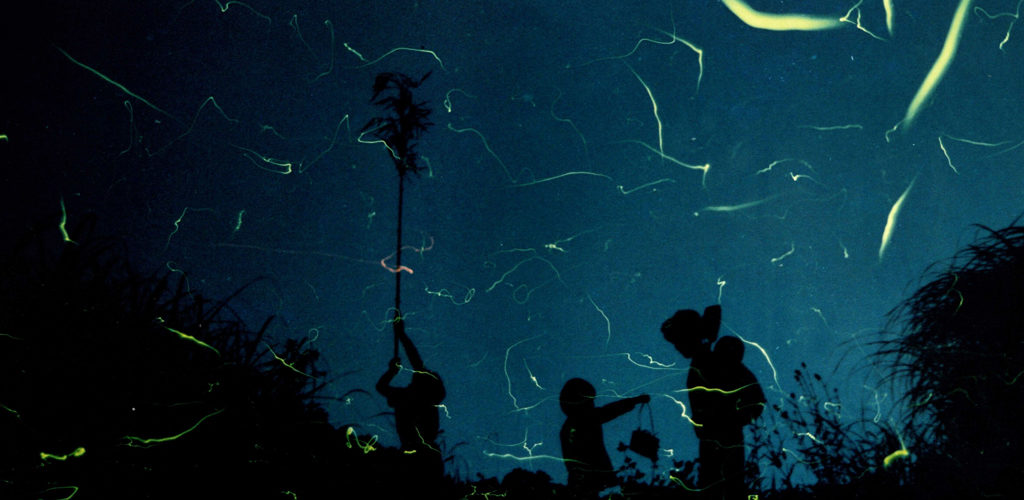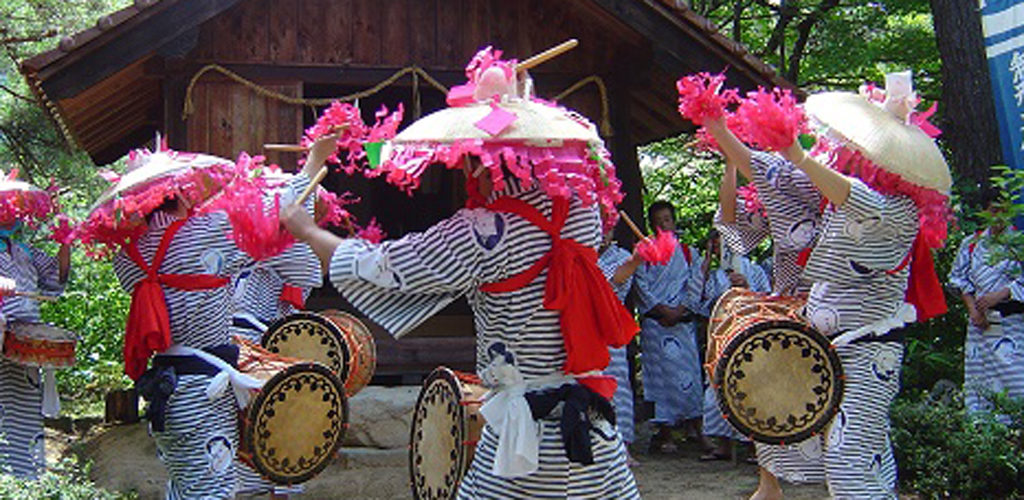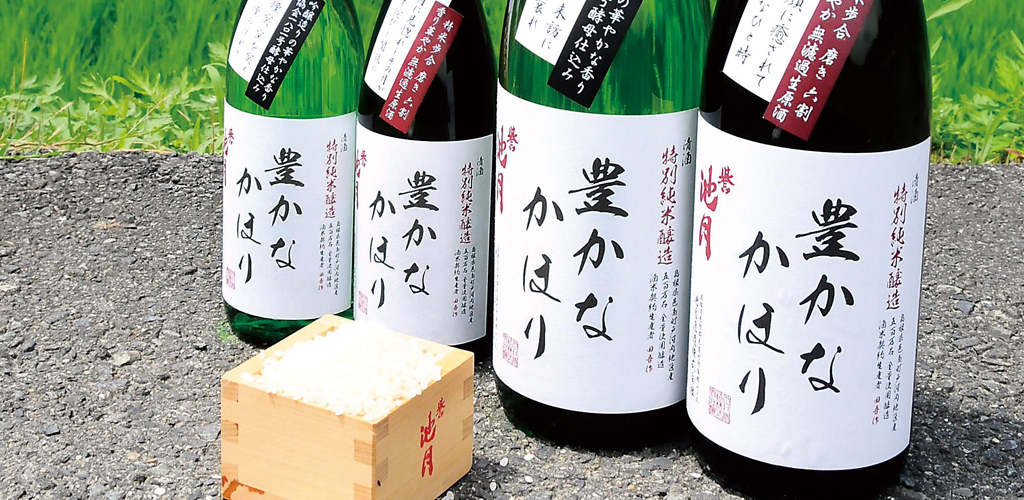 Access