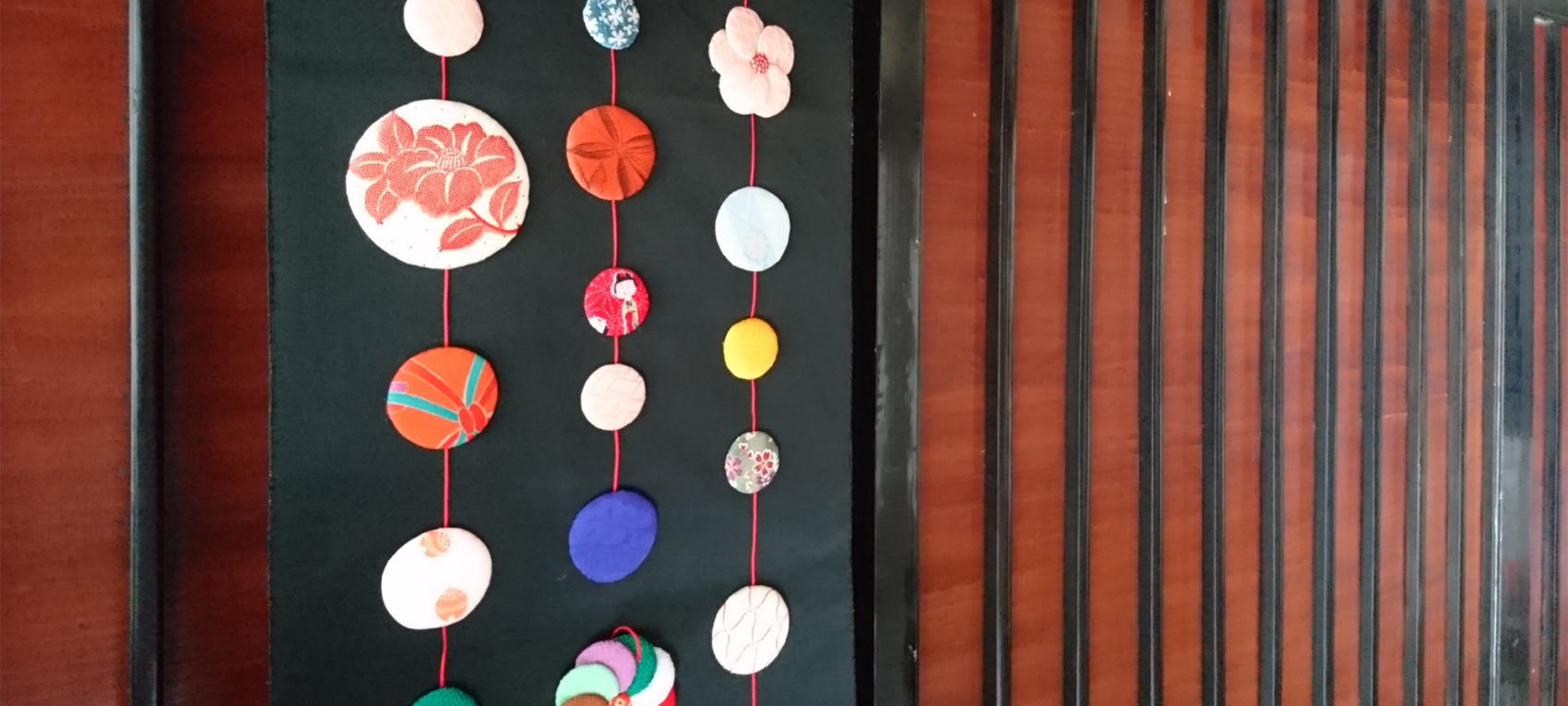 Cooking and woodwork to enjoy with a skillful couple.
In front of the house is the Izuwa River, a clear stream in which the natural monument Genji Hotaru (Fireflies name) lives.
Local dishes and old-fashioned work taught by a good cooking landlady are popular.You can also enjoy the handiworked landlord's wooden workman who worked for a local sake brewer.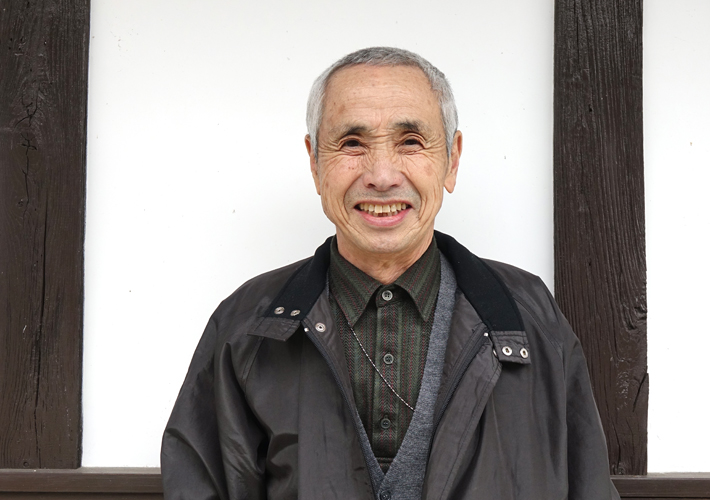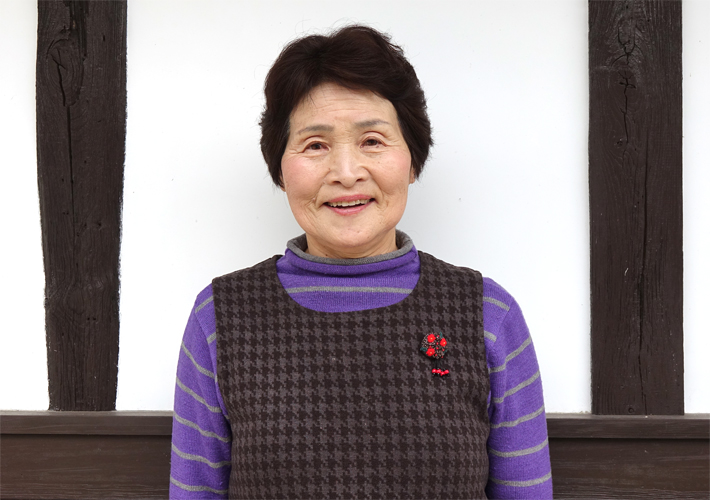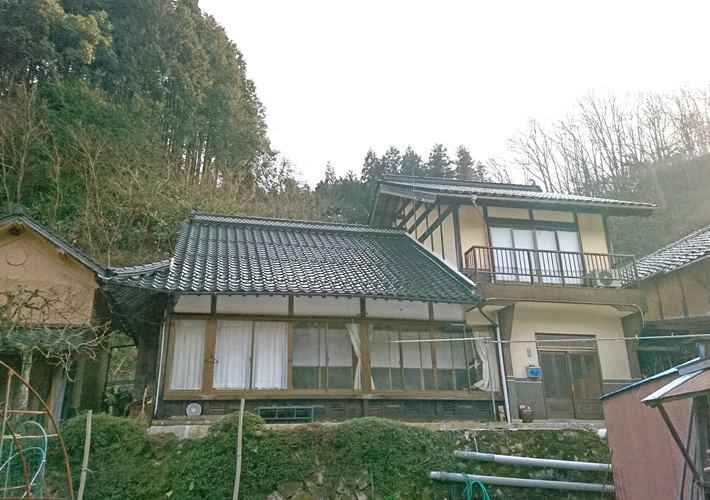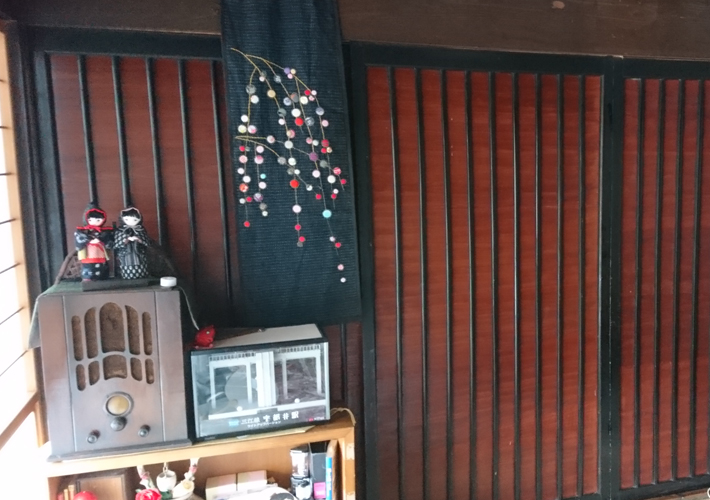 Name
Kotobuki
Owner
Juso Morita,Yoko Morita
Address
308,Yukita,Ohnan-cho,Ohchi-gun,Shimane,696-0506,Japan
Tel
TEL.050-5207-5612(Ohnan-cho Inaka tourism suisin kenkyukai )
International call (+81-50-5207-5612)
Hotel fee
5,000 Yen
Meal experience
Breakfast 1,000 YEN
Dinner 2,000 YEN
Paid experience
<Fee>
1,000 yen~
<Experience>
Vegetable cultivation,river play,fishing,"Nagashi somen"(flowing somen),"Oshi zushi"(pressed sushi),local illumination
Accommodation capacity
6 people
Pick up service
Miyoshi station,Ohasa IC,Michinoeki Mizuho
Internet
Net 【○】 /Wi-Fi 【○】
Here is the history of Japan.
Here is the area where the water is beautiful.The natural monument Genji Hotaru (Fireflies name) said to live in the clear stream is dancing.
Sake making is popular because rice can be obtained well.(Local sake brewery name is "Ikezuki")
Traditional culture remains in this town because it is a fruitful town.