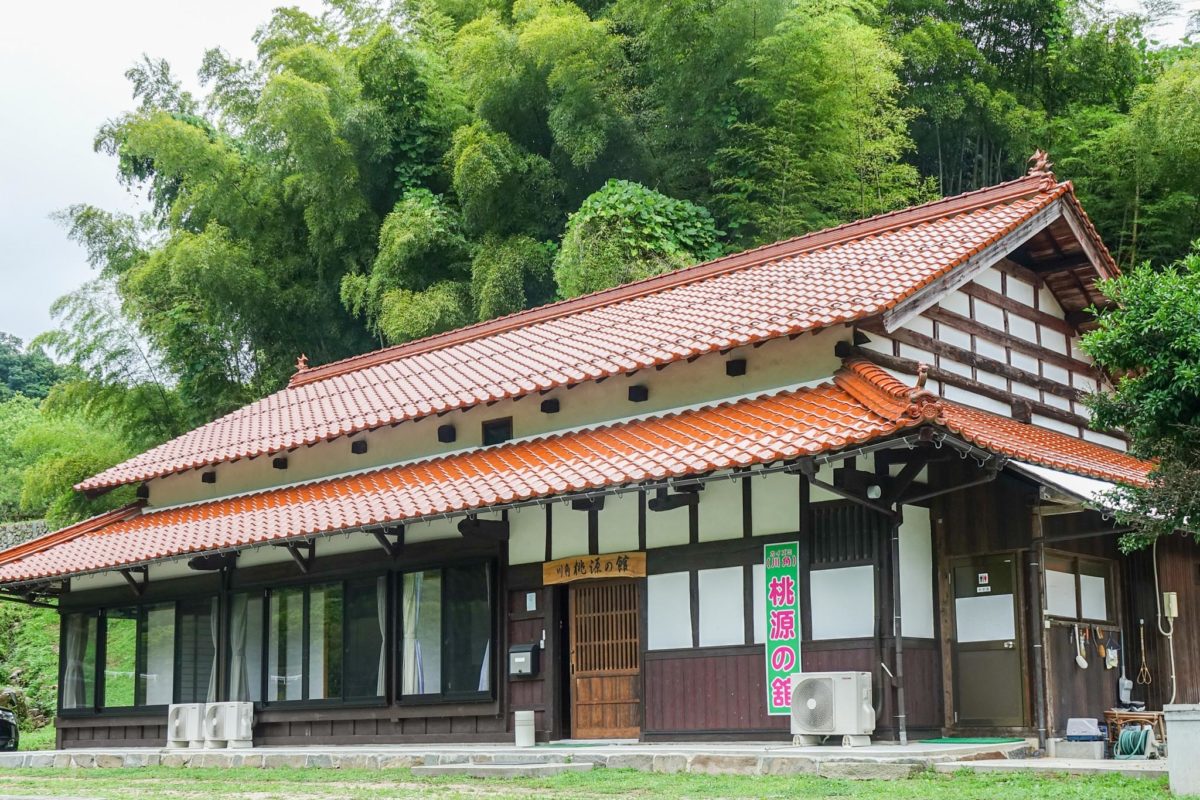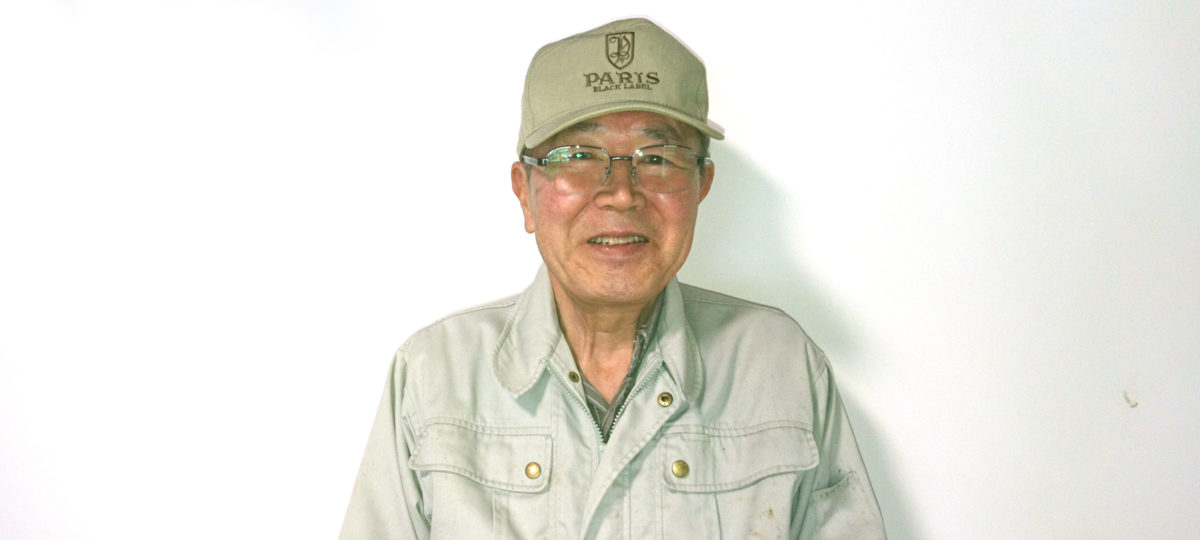 The closest village to heaven.The view of the beautiful Flowering peach trees.
The Kaizumi area where the vacation rental is a marginal settlement.
It claims to be the village closest to heaven.Because there are few people living there, the average age is high, and the altitude is high.
We started planting flowering peach trees using fallow fields. The first started with 62, and now it has over 2000.That flowers bloom in April and the scenery looks like a beautiful Shangri-La.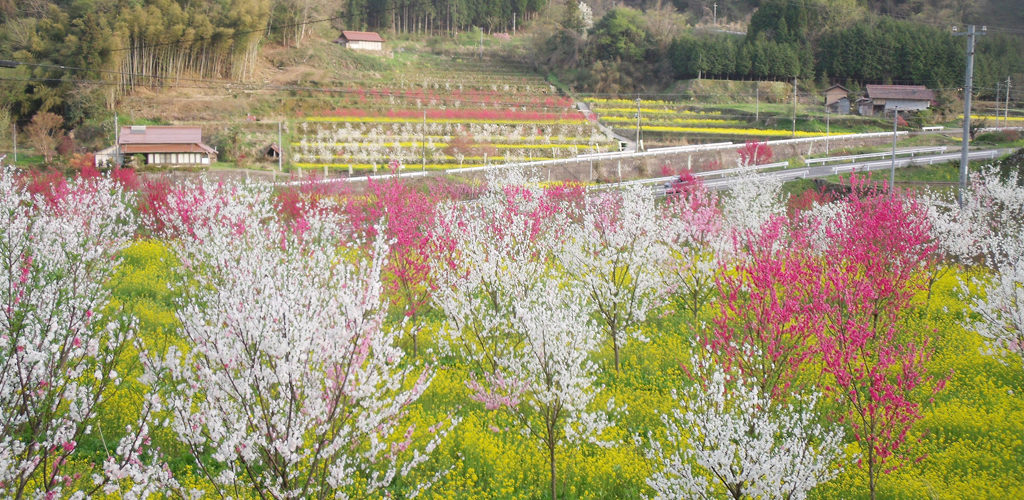 Name
Tougen No Yakata (Tougen means Shangri-La)
Owner
Tadanori Yamaguchi
Address
1630 Ichigi
Onan, Ōchi-gun, Shimane 697-0631 Japan
Tel
TEL.050-5207-5612(Ohnan-cho Inaka tourism suisin kenkyukai )
International call (+81-50-5207-5612)
Reservation deadline
3 days before
Hotel fee
3000 Yen ( NOT include breakfast & Dinner)
Experience period
Farm experience changes depending on the season
Paid experience
Visit the flowering peach trees
Accepting foreigners
×
Food Allergy support
×
Room type
2 Japanese Tatami room
Accommodation capacity
5 people
Toilet type
3 Western style type
Pick up service
×
Internet
×
Access