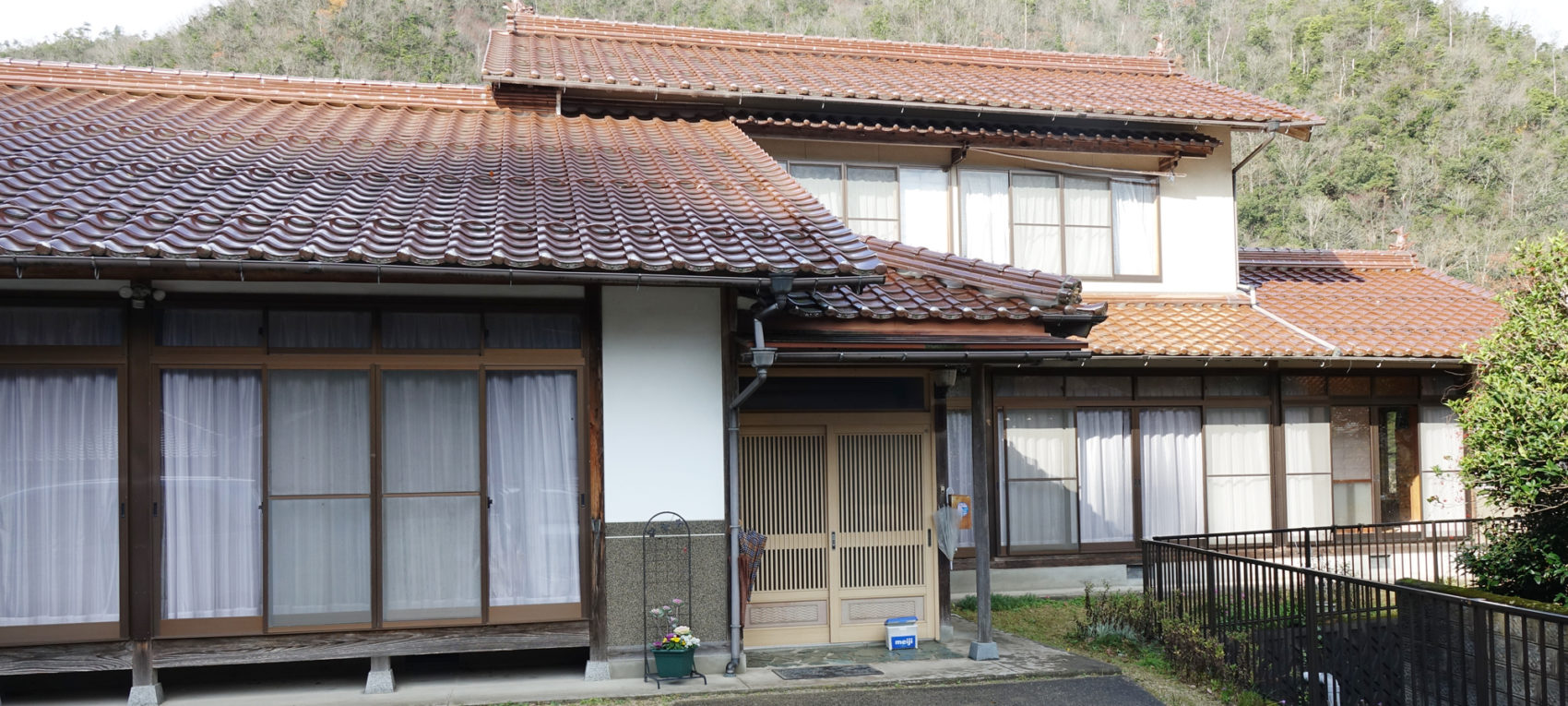 This vacation rental run by a cheerful landlord.
You can experience Japan's nostalgic life.The rice is cooked in the traditional way(Globular pots "Hagama").You can also experience the work of newspaper delivery.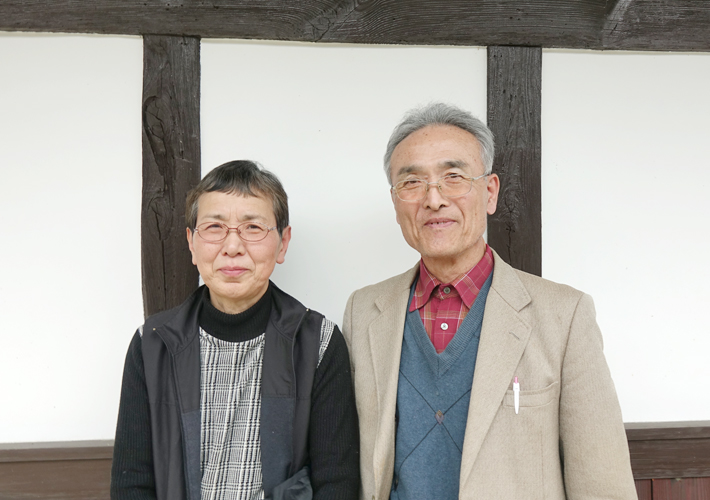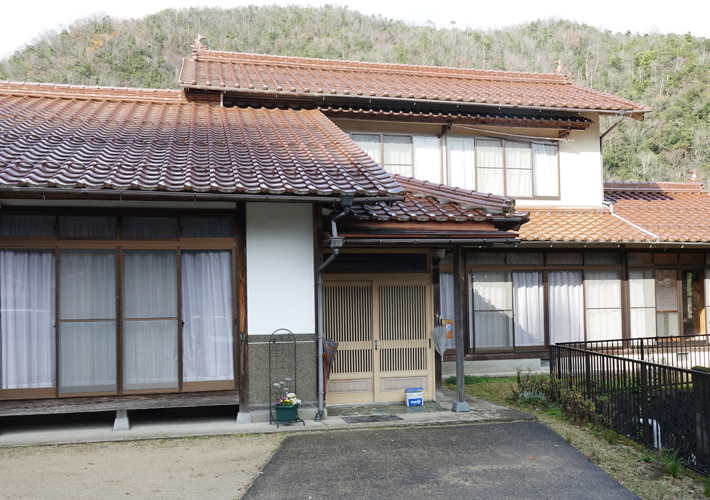 Name
Okadaya
Owner
Yoshiaki Shikano,Mayumi Shikano
Address
3001-7,Hinui,Ohnan-cho,Ohchi-gun,Shimane,699-4311,Japan
Tel
TEL.050-5207-5612(Ohnan-cho Inaka tourism suisin kenkyukai )
International call (+81-50-5207-5612)
Reservation deadline
1 week before
Hotel fee
7,500 Yen (include breakfast & Dinner)
Experience period
Farm experience changes depending on the season
Paid experience
<Fee>
1,500 yen~ 

<Experience>
The rice is cooked in the traditional way(Globular pots "Hagama"), kagura(※) appreciation, vegetable harvest, Yukata,walk, rice harvesting, catch an ayu fish(sweet fish))

※Kagura is a sacred Japanese dance and music ritual dedicated to the gods of Shinto. Since ancient times, it has been performed at regional festivals as a ceremony to pray for a good harvest and to ward off natural disasters.

Accepting foreigners
○ (Japanese conversational level desirable but not necessary)
Food Allergy support
Negotiable (We will help you as much as possible)
Room type
2 Japanese Tatami room
Accommodation capacity
8 people
Toilet type
2 Western style type
Pick up service
Mizuho IC, Michinoeki Mizuho
Internet
Wi-Fi 【○】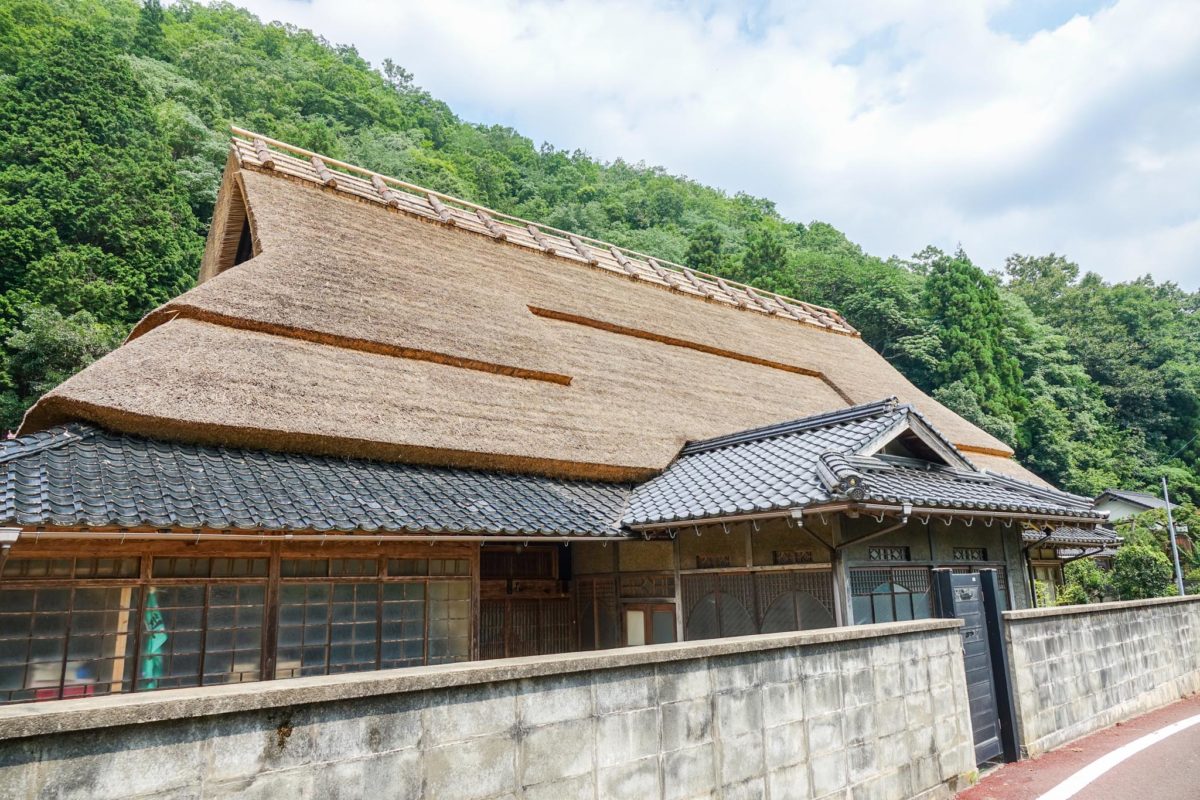 The residence of the Edo period(1603- 1868 CE) remains near the vacation rental. The name of this residence is "Kyu yamazakike jutaku".