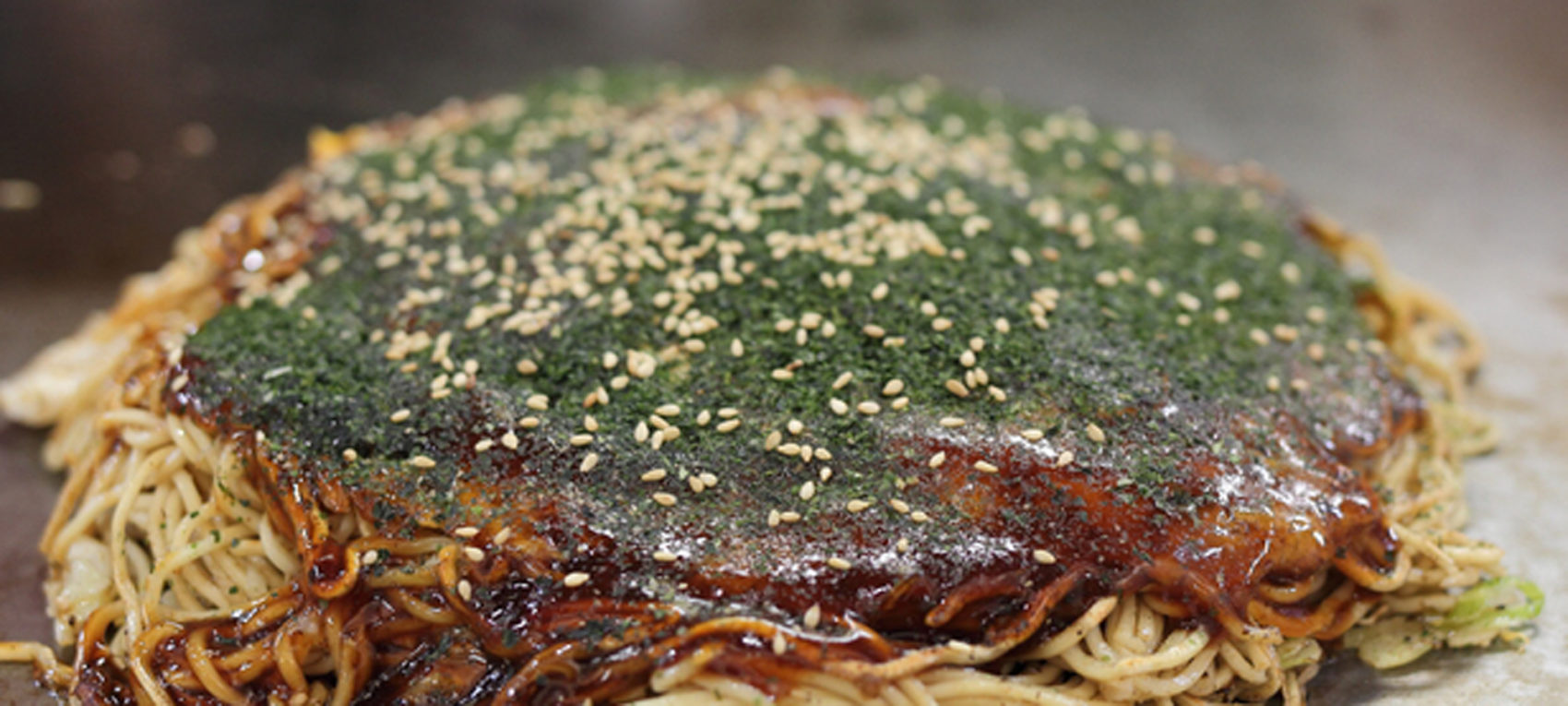 This vacation rental run by a friendly couple.
Usually run an okonomiyaki restaurant.
You can enjoy delicious Hiroshima-style okonomiyaki because this store has a large iron plate.You can also experience the pizza grill!

It's fun to talk with a mother who loves traveling abroad and a friendly father.

It has been open for many years, just a short distance from Mizuho Highland what is the largest ski resort in West Japan.There is a fan who goes from old days.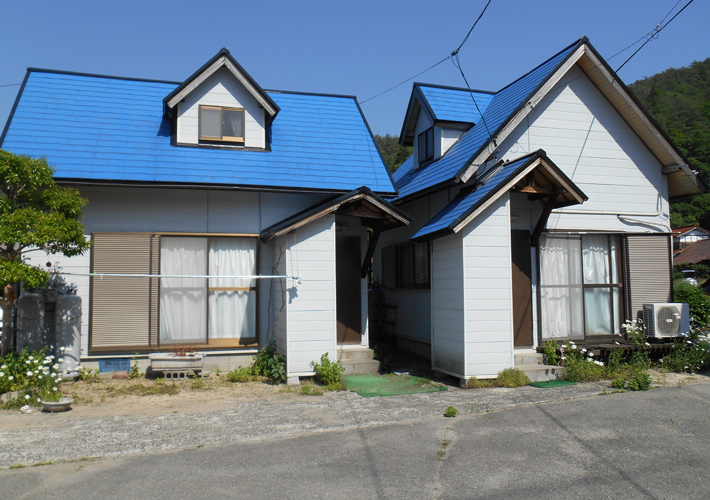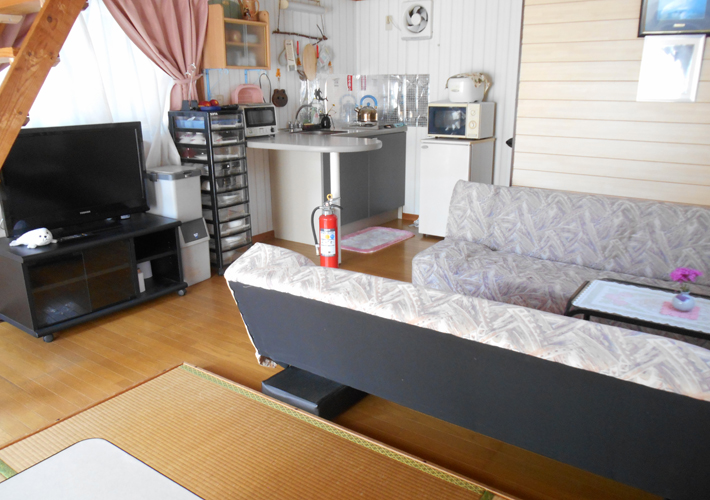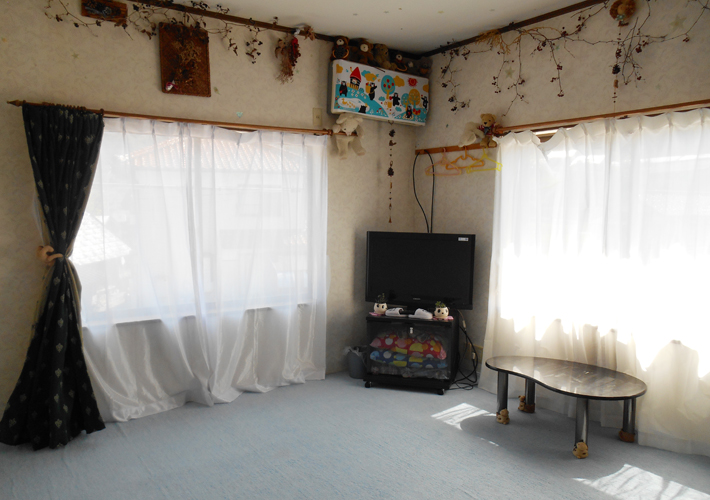 Name
Minshuku Mabo no ie
Owner
Seikichi Nakagoshi,Mihoko Nakagoshi
Address
2037-1,ichigi,Ohnan-cho,Ohchi-gun,Shimane,697-0631,Japan
Tel
TEL.0855-85-0708
International call (+81-855-85-0708)
Hotel fee
Inquiry required
Paid experience
<Fee>
1,000 yen~
<Experience>
Okonomiyaki, cooking pizza, etc., harvesting vegetables, walking in the hills, talking about traveling abroad
Accommodation capacity
Main house (13 people)
2 cottages(Each 5 people)
Pick up service
Mizuho IC,Ohasa IC,Michinoeki Mizuho
Internet
Net 【○】 /Wi-Fi 【×】
WEB
http://www.ohtv.ne.jp/ma_bou.mama
Immediately from the ski resort!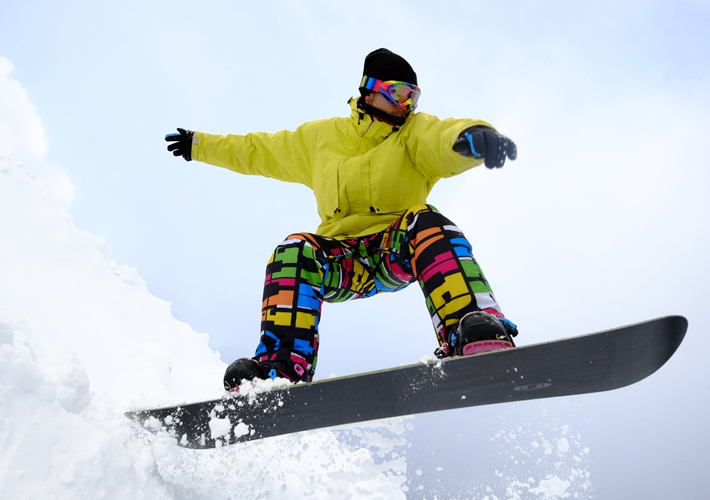 5 minutes from Mizuho Highland, 13 minutes from Asahi Tengston! This vacation rental is perfect for winter leisure.