Ohnan Local Tourism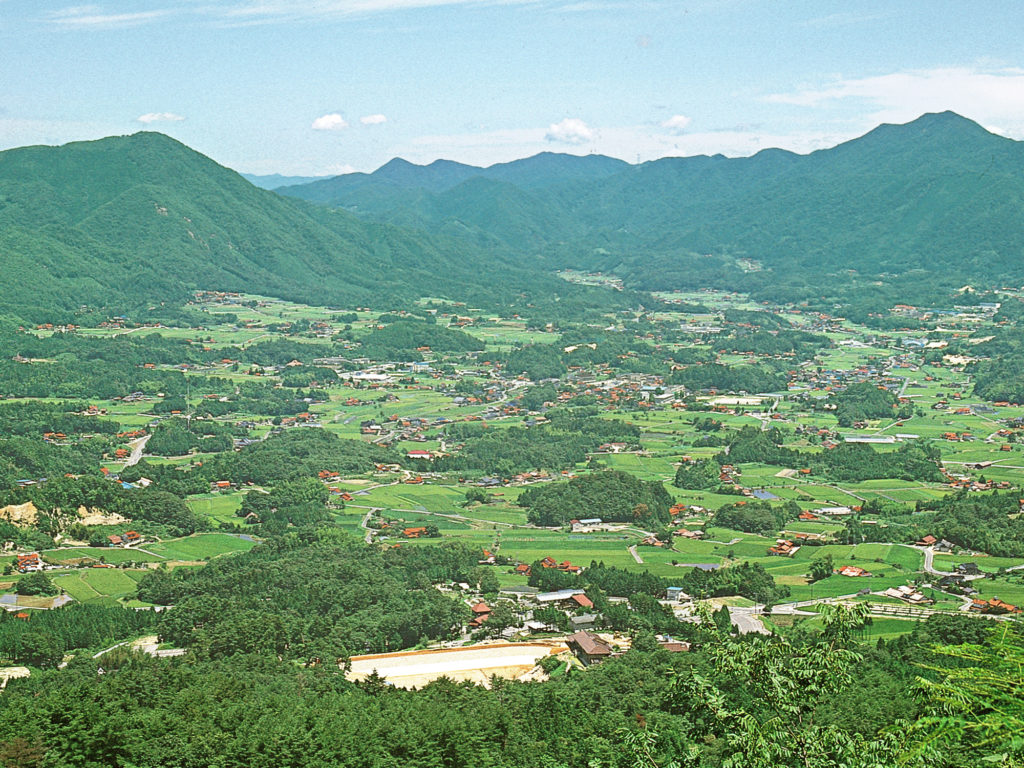 Enjoy Ohnan tour now!
※Currently, I might have a mistake with this page translation.
There are still many traditional Japanese cultures
Shimane Prefecture where Japanese gods gather from ancient times. Ohnan town is in its mountain area.

Ohnan Town has a history that has continued since the Paleolithic era.
Because there is rich nature, and many plants and animals flourished there.

In the Middle Ages, it was a town that prospered in the steel industry that coexists with nature.

Our ancestors cut mountains to get sand iron, spread farmland, and created a town that coexists with the present nature.

The lives of people who have continued since ancient times have created many traditional cultures and are now following.

Here you can experience Japanese-style life.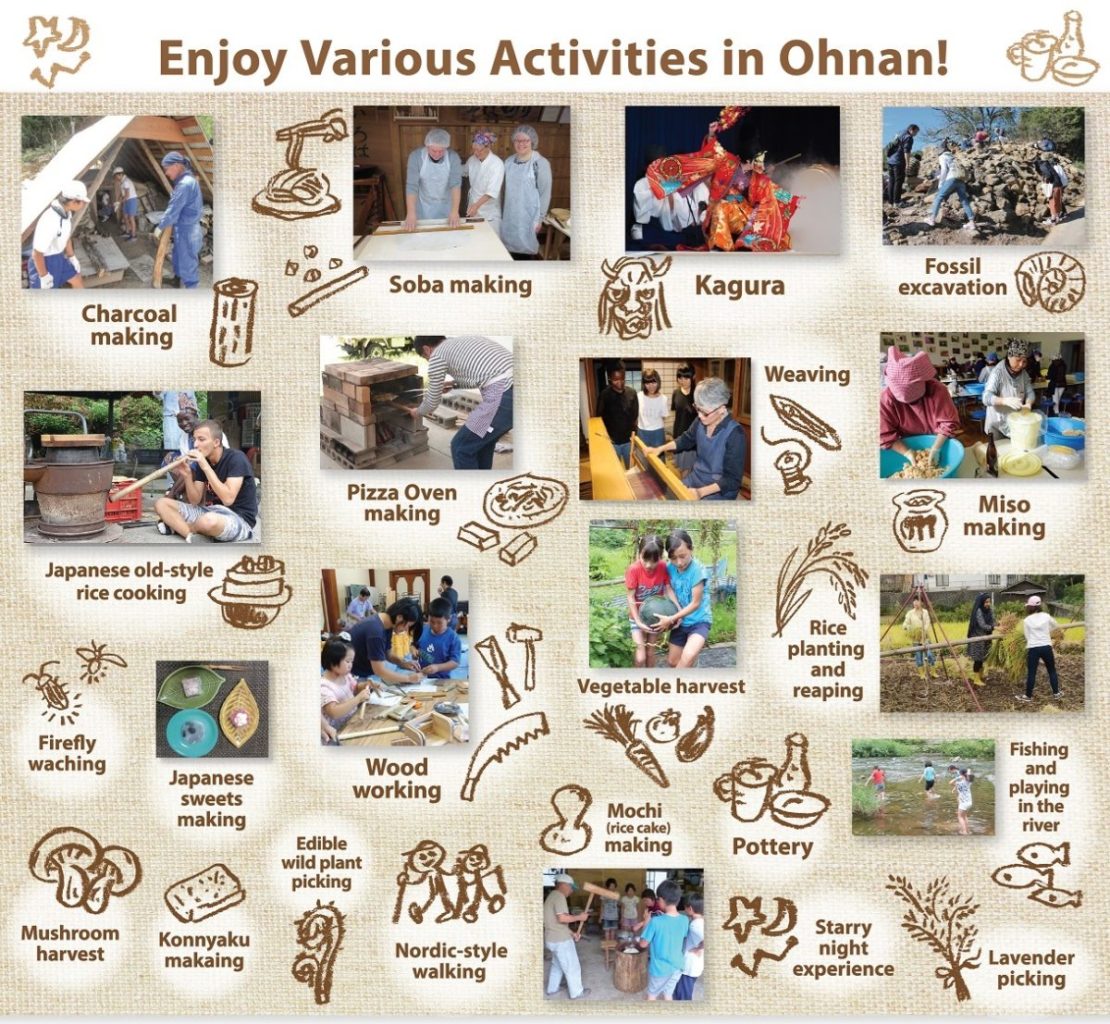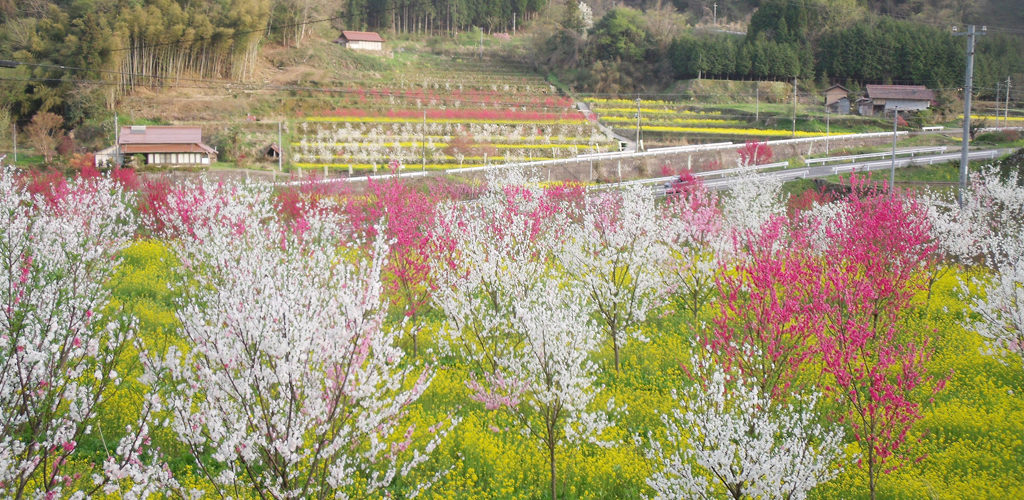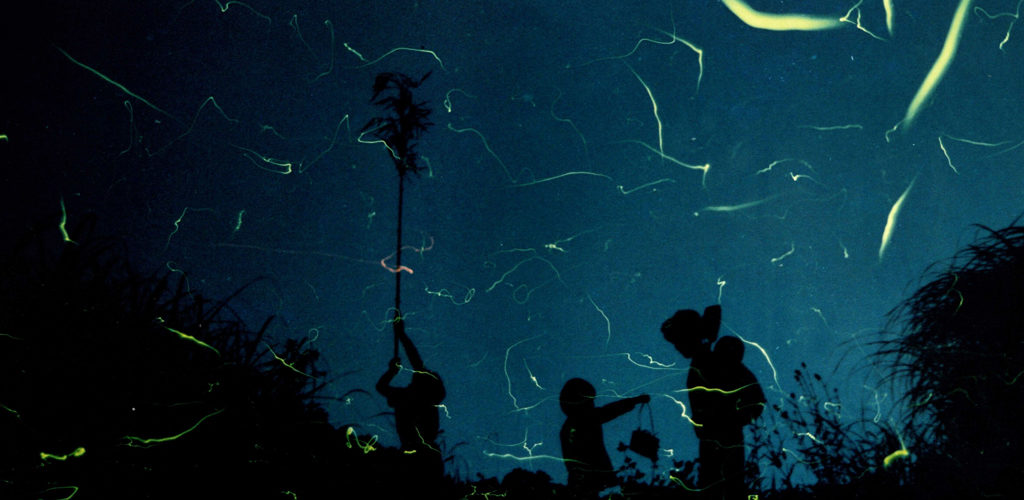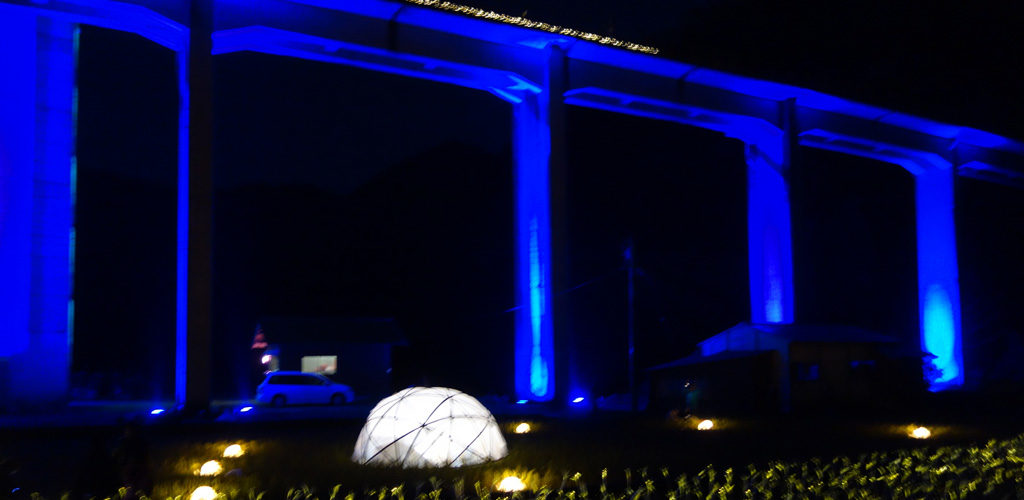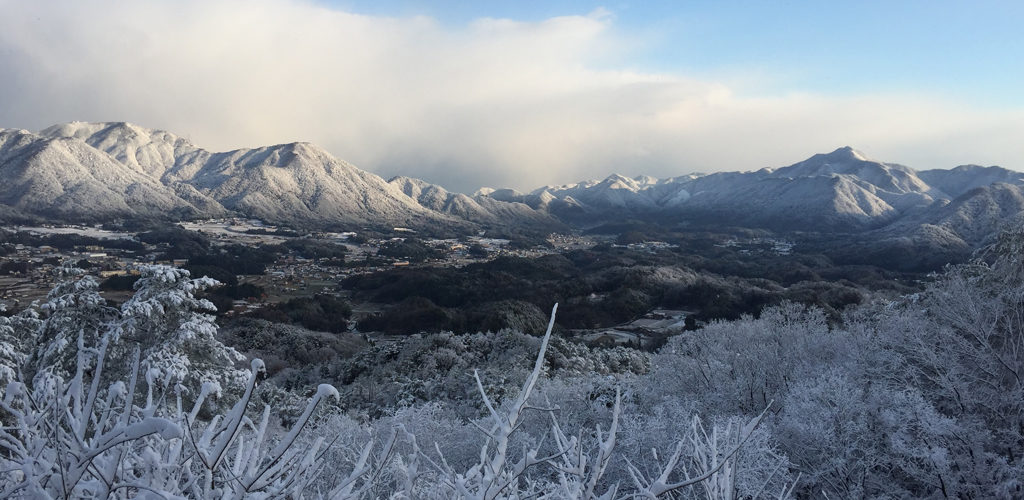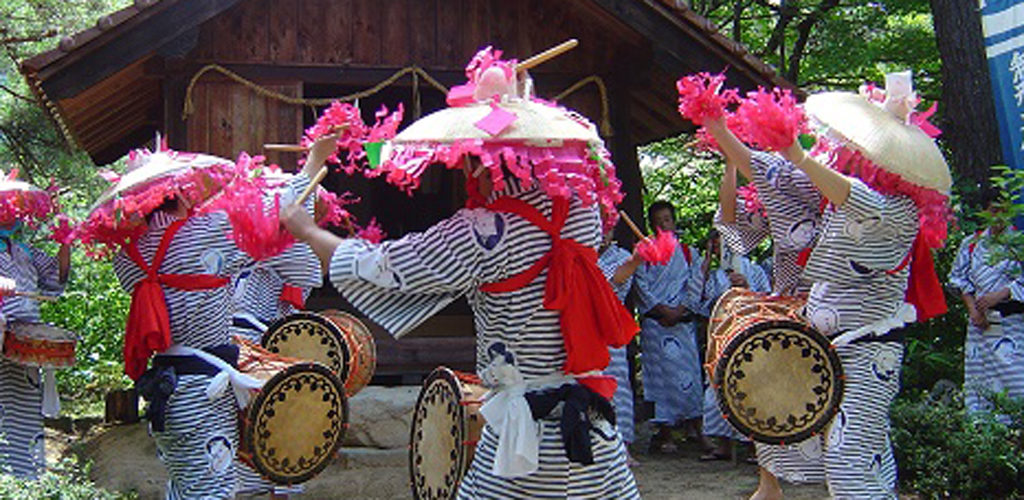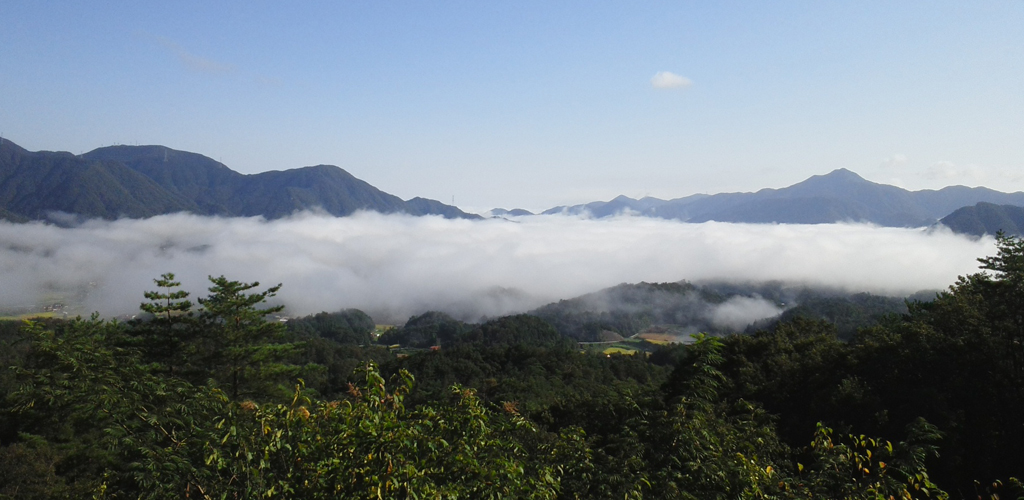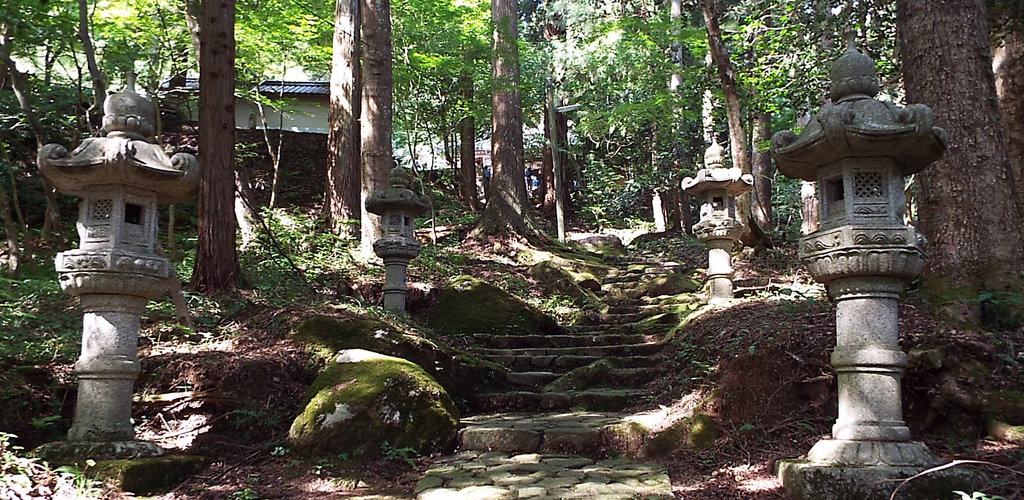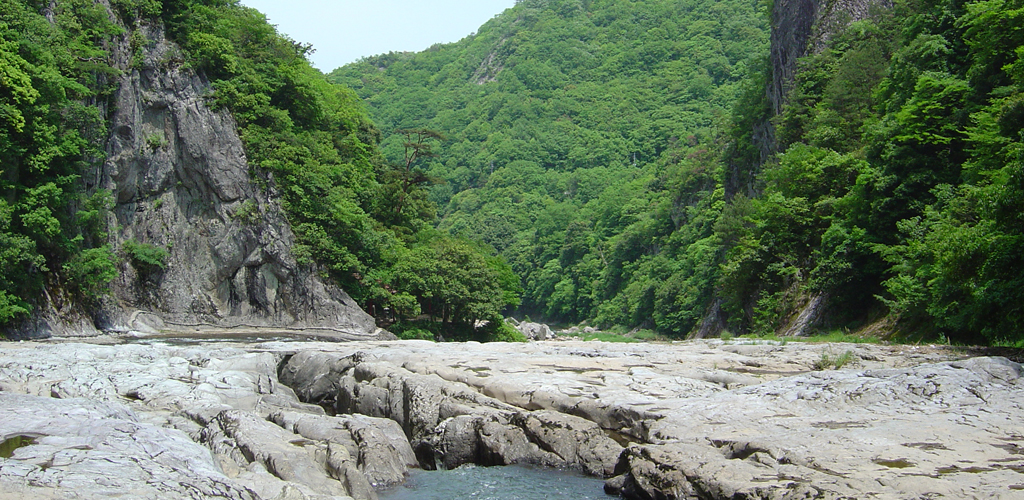 Characteristic vacation rental
Stay in the house of the people who live in town and enjoy the experience of the countryside.
You will surely meet the pleasures of each hotel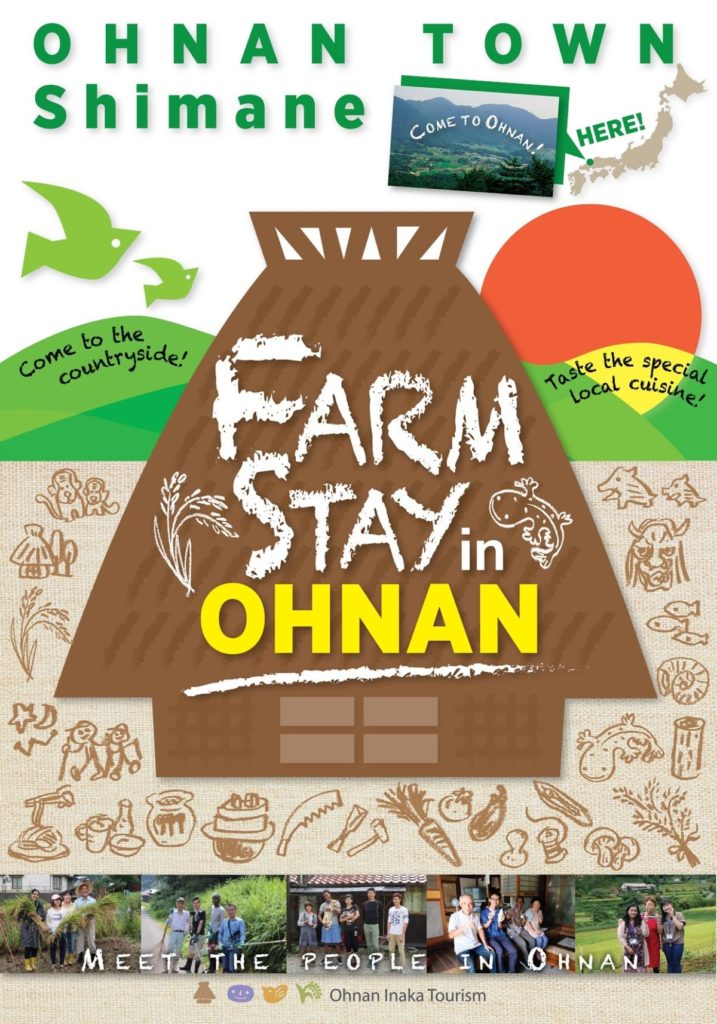 Farm stay houses
& We have more Farm stay houses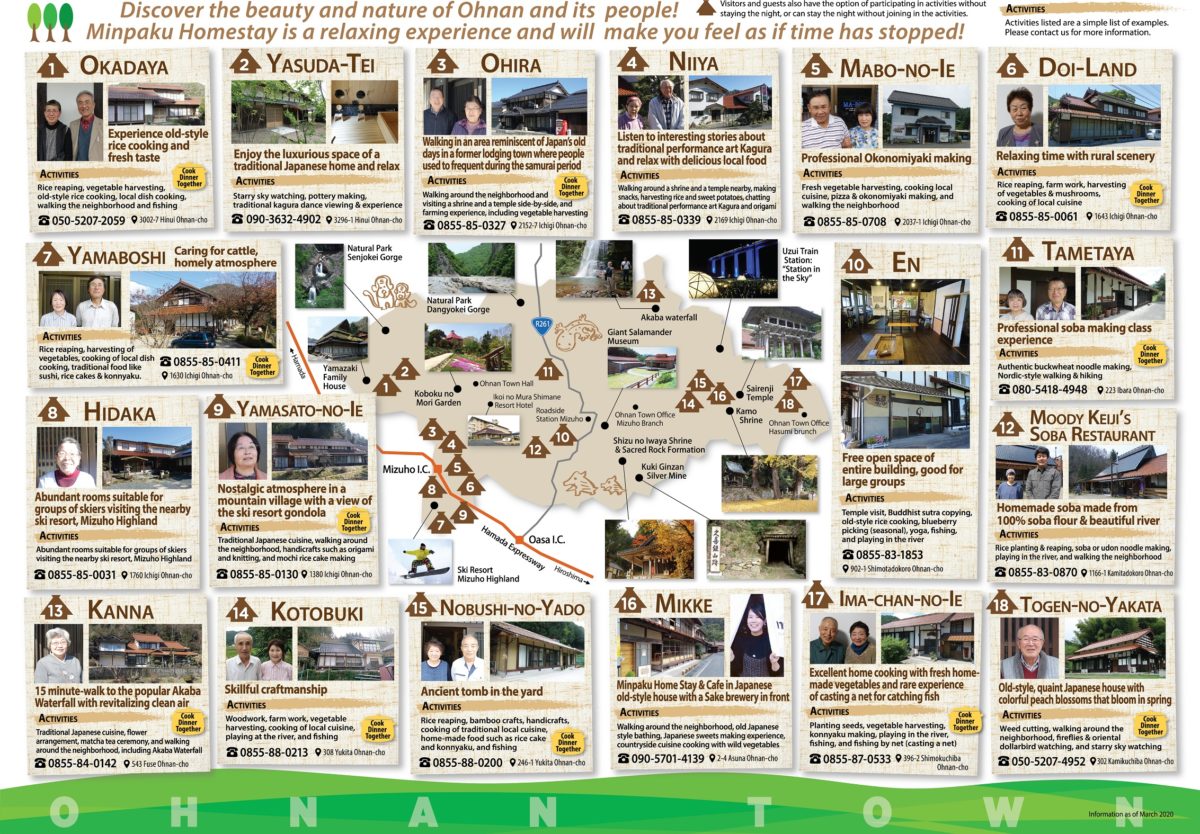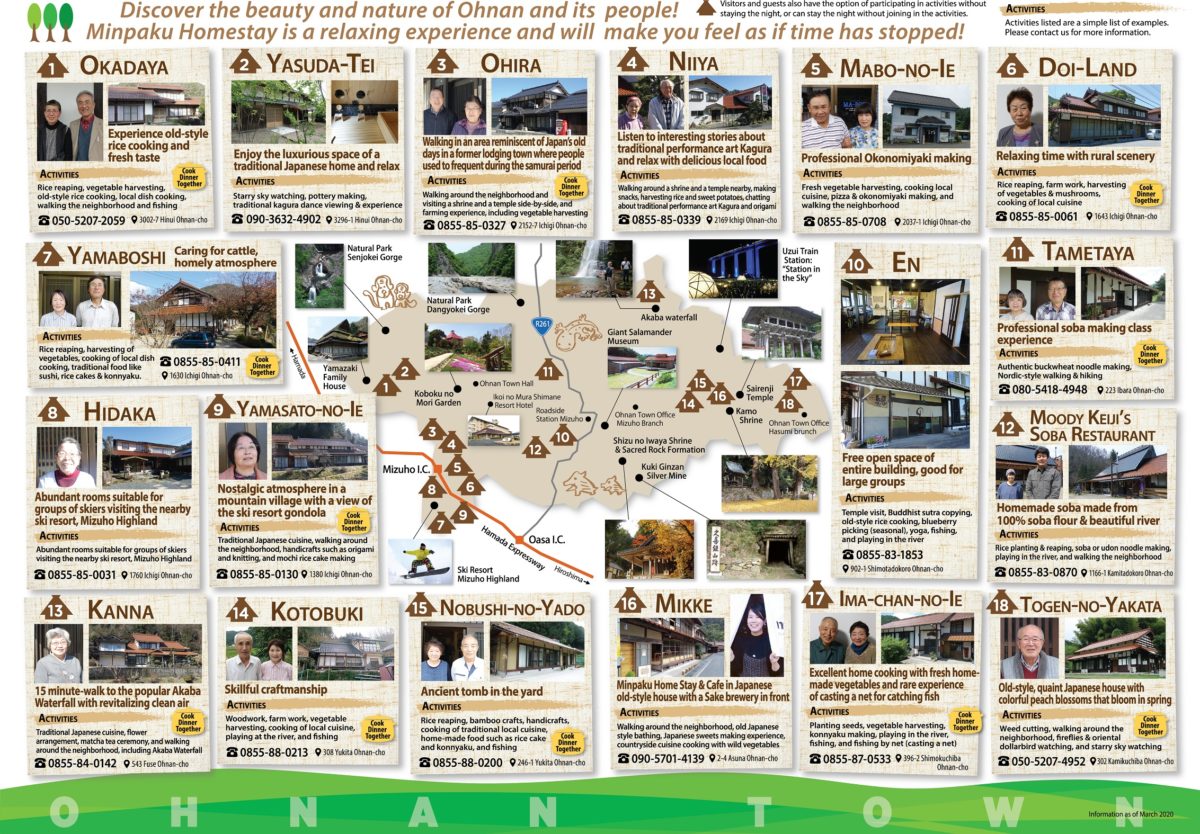 Contact us
About us
Group name
Ohnan-cho Inaka tourism suisin kenkyukai
Representative
Chairman Yoshizo Imade
address

2F,Kyuizuwakominkan,51-6,Izuwa,Ohnan-cho,Ohchi-gun,Shimane,696-0312,Japan
TEL
050-5207-5612
International call (+81-50-5207-5612)
FAX
050-5207-5612
WEB
https://ohnan-kanko.com/172
#
Ohanan hostel Ohnan guest house Ohnan farm stay Ohnan hotel