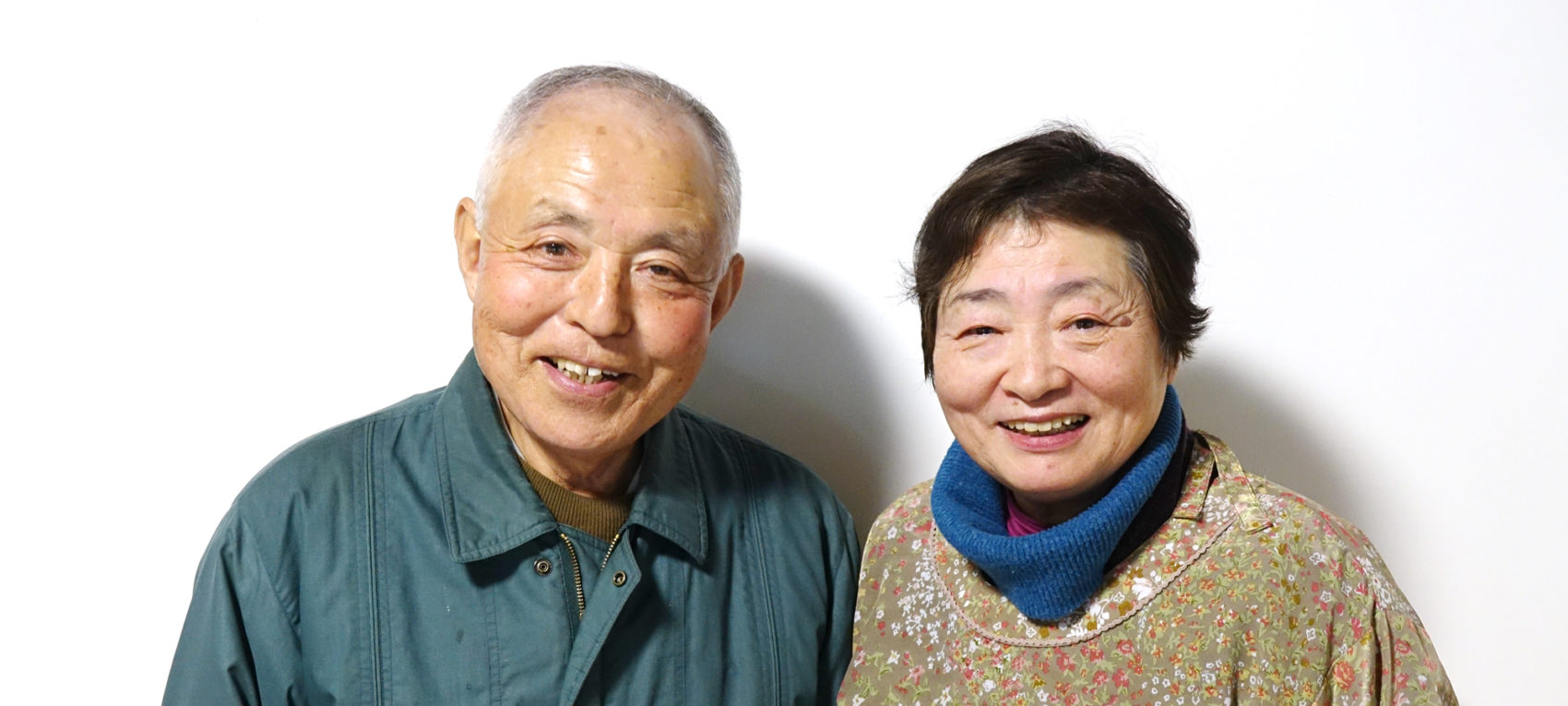 You can enjoy country river play.
You can experience fishing and throwing net fishing in the Izuwa River that flows in front of house.You can experience homemade western vegetables prepared by landlord, who is a farmer.

Name
Imachanchi(Imachan's house)
Owner
Kizo Imade,Mitsuyo Imade
Address
396-2,Shimokuchiba,
Ohnan-cho,Ohchi-gun,Shimane,696-0603,Japan
Tel
TEL.050-5207-5612(Ohnan-cho Inaka tourism suisin kenkyukai )
International call (+81-50-5207-5612)
Hotel fee
5,000 Yen
Meal experience
Breakfast 1,000 YEN
Dinner 2,000 YEN
Paid experience
<Fee>
1,000 yen~

<Experience>
Konnyaku making,sow seeds,plant seedlings,harvest,fishing,throwing net
Accommodation capacity
5 people  
Pick up service
Miyoshi station,Ohasa IC,Michinoeki Mizuho
Internet
Net 【○】 /Wi-Fi 【○】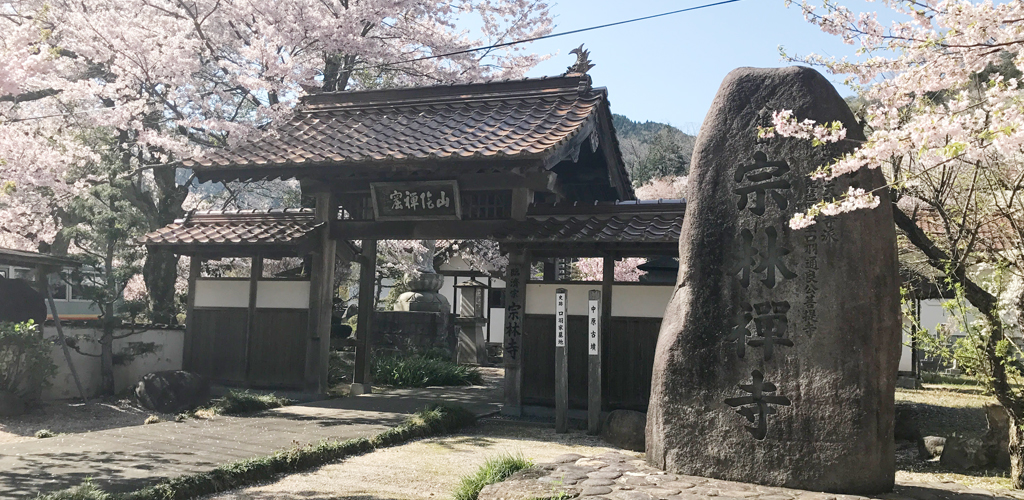 There is a tomb of a Michiyoshi Kuchiba who is famous as a busho(Japanese military commander) in the Sengoku period.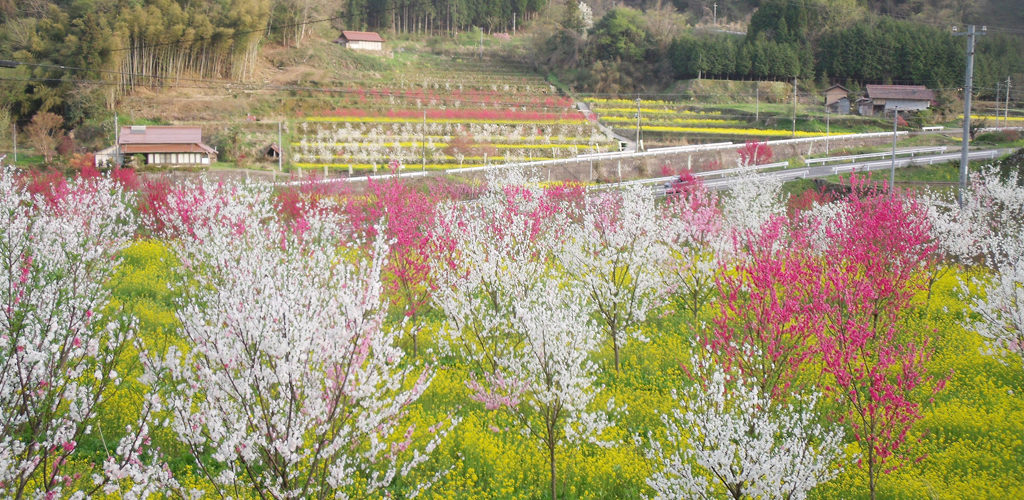 In addition, the scenery like the Shangri-La where 2000 Flowering peach trees are blooming vividly is wonderful.